Current Housing Vacancies
Wednesday, January 5, 2022 2:31 PM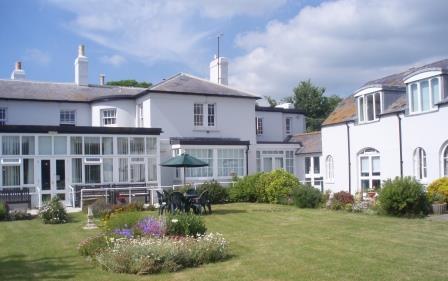 January 2022
Current Vacancies
Sheltered:
General Needs:
Bexley - Studio flat located in Bexley available, ideal for someone working in Bexley in a role relating to education for a minimum of 16 hours per week. Rent per month is approximately £490 - 550, and flats would be suitable for either a single person or couple. In order to get more information on this and how to apply please contact our office directly either via phone or email.
Haringey - Rooms available in share houses located in Muswell Hill. Rent is approx. £450 - £550 per month depending on room size and this amount includes council tax and all bills except internet/phone line. Ideal for a single applicant who is working in education in Haringey for a minimum of 16 hours per week.

Please do contact this office using the below contact details for more information on any of the above vacancies.
While availability is limited across our stock at present, we are always keen to hear from people interested in housing options with Teachers' Housing Association.
It is also possible that we have vacancies not yet advertised here on the website. We provide a range of different types of housing which you can find detailed within the property pages. You can download a complete application pack from the link below but you will need to print this out and return by post to Rugby Chambers, 2 Rugby Street, London WC1N 3QU.

If you require further information or wish to discuss your application please telephone us on 0207 440 9440 or email us on enquiries@teachershousing.org.uk
If you wish to apply for teacher and general housing properties click here to download an Application Form
If you wish to apply for retirement housing click here to download an Application Form