Tuesday, August 20, 2019 2:31 PM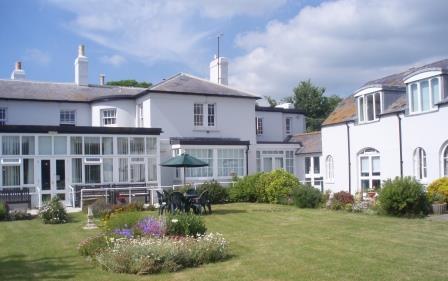 November 2019 
Sheltered:
The Dene, Rottingdean - Studio rooms available at this sheltered housing scheme. Rooms are ideal for a single applicant aged 60 or over who can live independ…
Read more
---
Thursday, August 1, 2019 10:08 AM
The Annual Report 2018/19 has been adopted by the THA Board and will be issued to all tenants during August. The Summer Newsletter will be issued at the same time.
Read more
---