Seeking Voluntary Board Members
Thursday, January 31, 2019 12:00 PM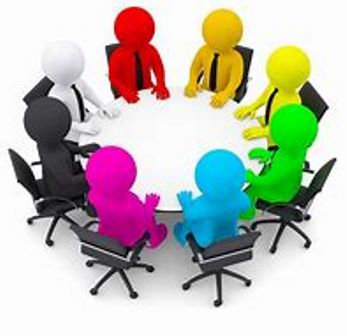 Teachers' Housing Association is a charitable housing association providing teacher, general and sheltered housing for people in need. We are also managing agents for the Old Etonian Housing Association. Overall we manage over 600 homes nationwide from offices in Central London.
We are inviting applications for voluntary Board Members for both Teachers' Housing and Old Etonian HA's Boards from committed individuals who have current or recent senior level experience in one or more of the following areas: Finance, Accountancy, I.T., Teacher (Key-worker) recruitment & retention.
Further information about the roles, and frequency of meetings, can be found via the links below, or by contacting Perry Davies (Services Manager), Teachers' Housing Association, Rugby Chambers, 2 Rugby Street, London, WC1N 3QU. Tel: 020 7440 9940.
Board Member Roles and Responsibilities
Board Member Person Specification