Join a Resident Panel
Wednesday, February 3, 2021 2:38 PM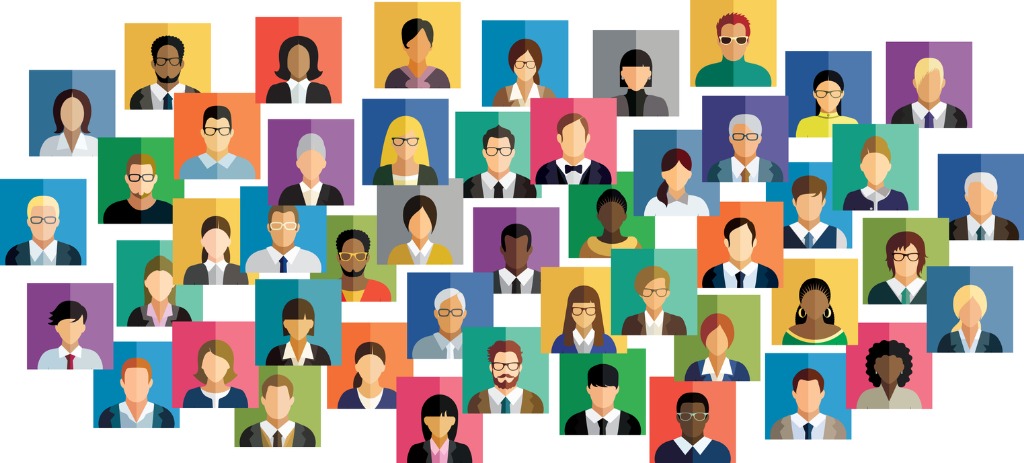 The Housing Ombudsman is seeking to create a Resident Panel made up of 100 residents from a cross-section of landlords in the Housing Ombudsman scheme. THA are part of this scheme. The Panel will meet virtually twice a year to discuss key areas of the Housing Ombudsman's work and there will be opportunities to take part in smaller group activities on other topics.
There is a short application form that should be completed if you are interested and the closing date is 25 February 2021.
We are very keen that THA have at least one representative on this Panel and would be keen to support any tenants who wish to apply.
Use the link below to access more information and details of how to apply. Please contact Kevin Turner on 020 7440 9440 if you would like more information. 
https://www.housing-ombudsman.org.uk/residents/resident-panel/