Handyperson Vacancy in Bournville
Thursday, May 3, 2018 9:00 AM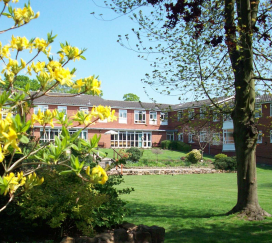 Part Time Handyperson
Teachers' Housing Association wishes to fill this role at it's sheltered housing scheme at Queen Mother Court, Bournville.
8 hours per week, £10.14 p.h. (Mon.& Wed: 4 hours per day) to provide minor maintenance work.  
For details and an application pack telephone 020 7440 9440 or Email: enquiries@teachershousing.org.uk
or download the documents below.
Applications MUST include, either a THA Application form downloaded from this website, or a supporting
letter explaining why the applicant feels they are suitable for the role.
Closing Date: Friday 1 June 2018
Equal Opportunities in Employment